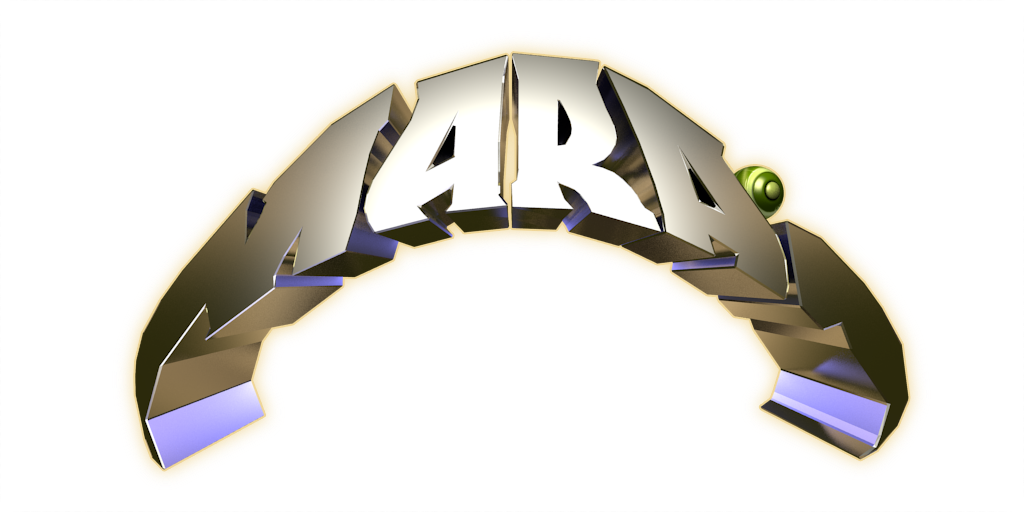 Simply extract the archive with e.g. 7zip
and run the .exe file to get you in - game !
Navigate the little balloon-robot ' Mauri '
with the arrow keys left and right ,
press spacebar to hover and to enter the mission :
Find all souls of the extinct extraterrestrials ( it are 25 ) ,
unlock the gate to the mainswitch and activate the lost relicts ...
Enjoy the game , it is not as easy as you might think for the first time !

About:
Communication-Design with a liking for illustration, nice animation and a passion for games.

Über mich:
Kommunikationsdesign mit einer Vorliebe für Illustration, schöne Animation und einer Passion für Games.


See my website for more:
Besuchen Sie auch meine Website: